PARTNERS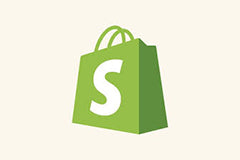 Shopify
Ecommerce platform trusted by over 1 million global merchants.
Learn More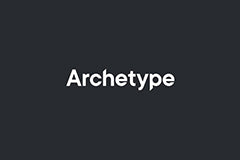 ARCHETYPE
Premium Shopify theme developers. Ask me how to get 20% off.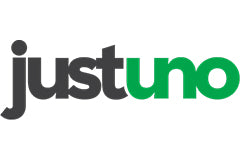 JUSTUNO
Conversion optimization platform to drive sales, increase email lead capture and improve website messaging.
FREE for <5000 monthly visitor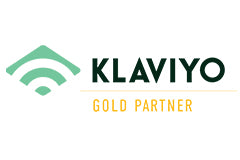 KLAVIYO
Klaviyo is a marketing automation and email platform designed to help grow your business and make more money.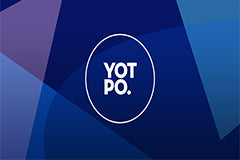 YOTPO
Yotpo is a commerce marketing cloud with the most advanced solutions for customer reviews, visual marketing, loyalty, and referrals, helping businesses accelerate their revenue online, save time, and build better brands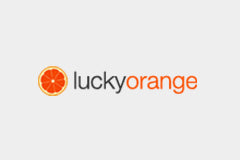 LUCKY ORANGE
Your customers are confused. Identify the real cause of why you are losing customers every day. Tools include: Chat, Recordings, Heat Maps, Form Analytics, Polls.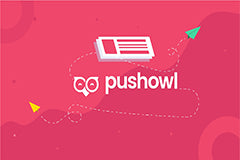 PUSHOWL
PushOwl helps Shopify merchants send web push notifications and drive sales via targeted campaigns, cart recovery, and powerful automation.
SHOPPEX
Launch an industry leading mobile app to grow your online business. Bring your Shopify store to life with Shoppex's intuitive e-commerce app-building platform.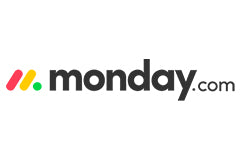 MONDAY.COM
monday.com is a tool that simplifies the way teams work together - Manage workload, track projects, move work forward and communicate with people.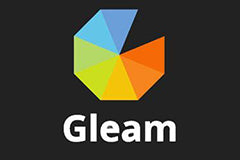 gleam
Gleam is a growth marketing platform, which helps businesses run engaging campaigns to attract new and retain existing customers.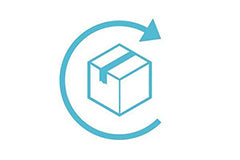 recharge
ReCharge is the leading platform to launch and scale your subscription business.
90 day free trial
out of the sandbox
Premium Shopify theme developers.
Learn More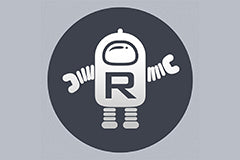 recomatic related products
Display smart product recommendations that increase your sales.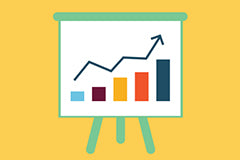 neat a/b
Increase your sales with simple A/B testing.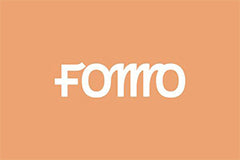 fomo
Social proof automation to increase conversions.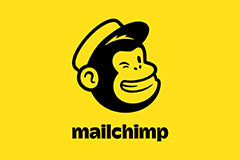 mailchimp
Serving millions of businesses around the world, Mailchimp is a marketing automation platform and an email marketing service.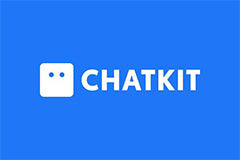 chatkit
A premium, full-funnel Chat Marketing solution built for ecommerce. Leverage chat to build new audiences, engage them with relevant content, and efficiently drive recurring revenue.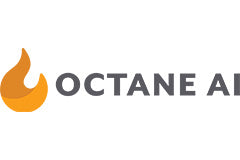 octane ai
Octane AI enables Shopify merchants to increase revenue with a Facebook Messenger bot that customers love.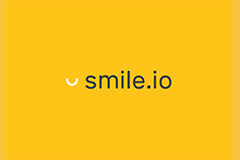 smile
Increase retention and boost customer engagement with an easy to use loyalty program built for small businesses.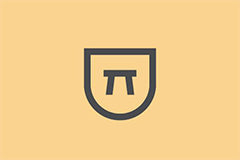 BENCH
Bench gives you a dedicated team who do your small business bookkeeping for you, an intuitive app to track your financials, and financial reports that make tax season easy.
GROWAVE
Growave is an all-in-one marketing platform that helps Shopify brands reach their audience, engage users and increase conversions with ease.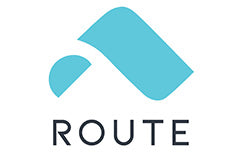 ROUTE
Route empowers online brands with a premium post-purchase customer experience. Lost, stolen or damaged packages? Route covers all of that, letting customers reorder in one click, while merchants rack up an additional sale, instead of potential lost revenue. And, Route is 100% free to your merchants.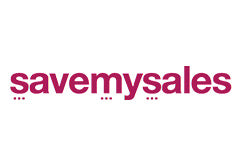 SAVEMYSALES
SaveMySales is a full-service SMS marketing platform collects subscribers, sends interactive campaigns, and automatically answers customers' questions. Brands sold in Sephora, Whole Foods, Target, and Saks 5th Avenue use SaveMySales to delight customers, increase revenue by up to 15%, and regularly drive 5x ROI.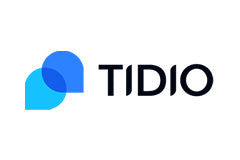 TIDIO
A beautiful Live Chat solution. Talk with your customers in real time and increase your sales. Available in free and paid version.
Learn More
SUFIO
Let Sufio automatically create and send beautiful invoices for orders in your online store. Over 3150 stores trust us with their invoices.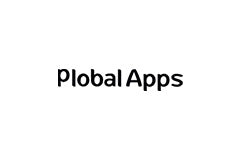 PLOBAL APPS
A simple and scalable mobile commerce platform that enables Shopify stores to generate new revenue, increase conversions, customer loyalty and retention using iOS and Android mobile apps.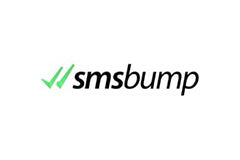 SMSBUMP
SMSBump is an SMS marketing & automation app for Shopify. Segment customers, recover orders and send campaign text messages with a 35%+ click through rate.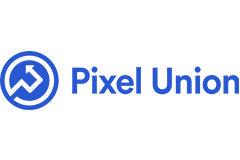 PIXEL UNION
Helping Shopify entrepreneurs sell more with premium themes, apps, and custom ecommerce solutions.
Learn More
REWIND
A couple of clicks can fix your store from data disasters of all sizes. Add Rewind from the Shopify app store for one-click backups and restores.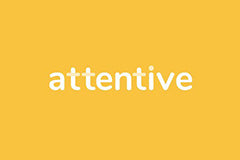 ATTENTIVE
Grow revenue with mobile messaging. Attentive is a complete platform for text message marketing. 99% open rates, 30%+ click-through rates, 25x+ ROI.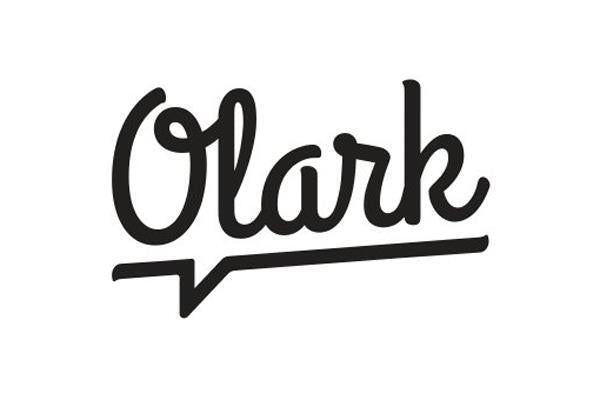 OLARK
Customers want to talk to you. Make it easy with live chat.Customers want to talk to you. Make it easy with live chat.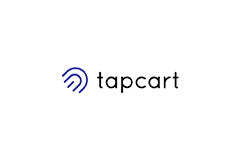 TAPCART
Launch a world-class mobile app for your brand. Engage shoppers, increase customer lifetime value and reduce abandoned checkouts with a mobile app.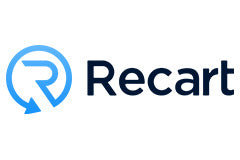 RECART
Forget low email open rates and spam folders. Increase your revenue by engaging customers on the platform they actively use: Facebook Messenger.