Ever wondered why some businesses are more successful than others?
Well, the answer is fairly simple. Those who make it know all the tricks in the books, and so do we. Whether you're looking for a website to stand out from the crowd, or you need to pump up your current one, then this is the place to be.
Our team of professionals will make sure that your business thrives, and your brand is going to be known everywhere. There's no reason in trying to do everything all by yourself, because, let's be true here, there are many aspects you need to take into consideration.
Starting with branding, designing the website, setting up email and SMS marketing flows and campaigns, social media strategies, optimizing for the search engine and of course, the ultimate purpose, acquiring precious leads to boost your sales.
All these can be done by a team of people who know what they're doing, thus increasing your revenue.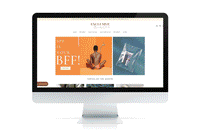 Our Mission
We need to make sure that your business thrives. You can't run a successful brand if no one knows about it, so that's what we are here for. Launching you for success!
Leadership Team
Michael Grill
Founder / Creative Director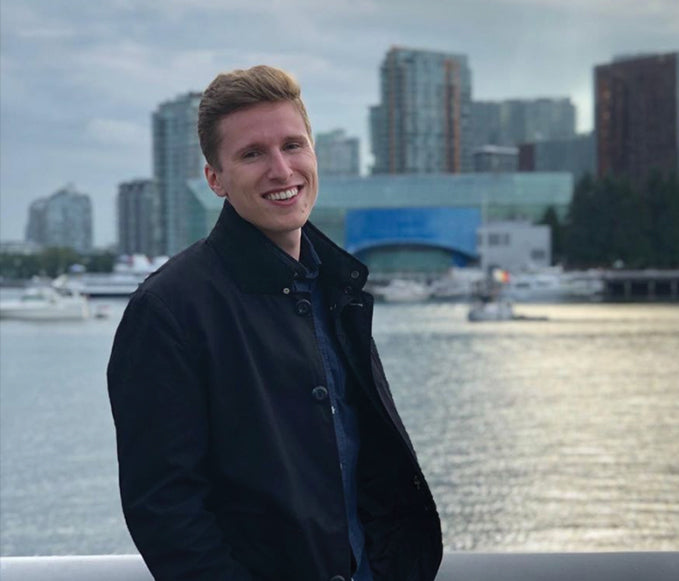 Stefan Mayer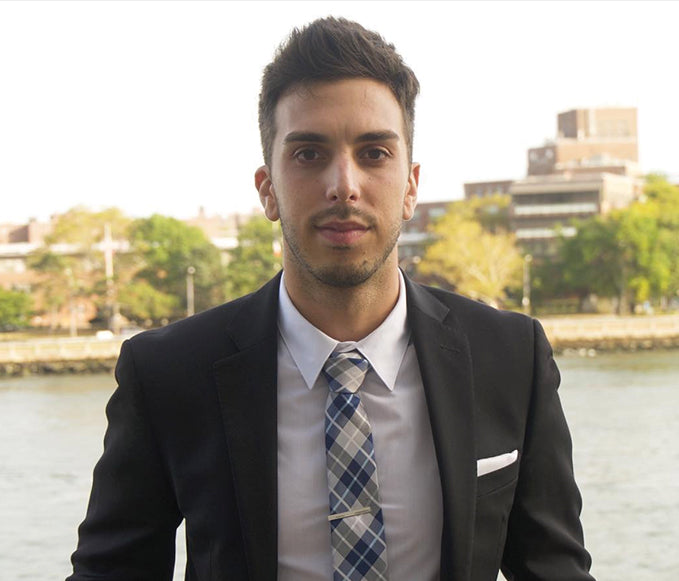 Myles Kronman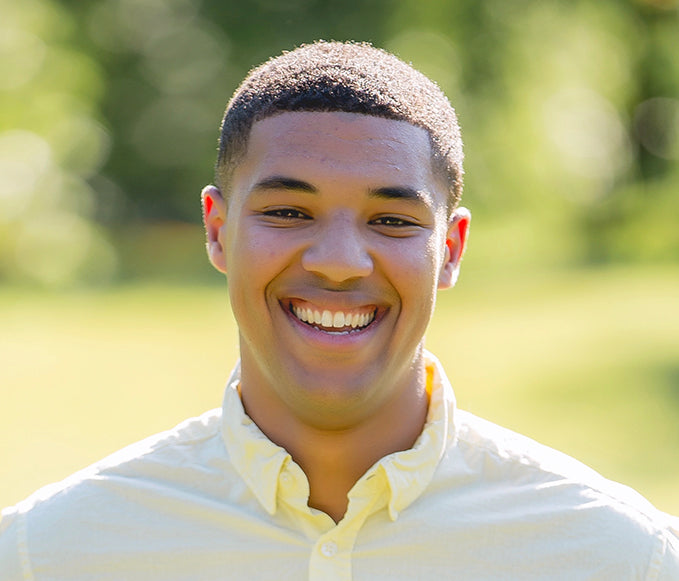 Lawrence Robertson